Melbourne, Caulfield South and Work from Home – Part-Time Employee (minimum 15.2 hours per week)
If you're looking for a part-time Clinic Administrator role where the majority of the tasks can be done from the comfort of your home or whilst you're on-the-go and within a work schedule that works for you, we'd love to hear from you!
Voice Within provides allied health services aligned with our core vision, mission and values to empower everyone to further develop to their best potential. In a collaborative approach, we utilise holistic and evidence based practises to help our clients achieve their goals whilst having fun.
We truly value our team. We work towards empowering our team with the skills, resources and guidance required to further help them empower themselves and our community.
Our aim is to ensure our team is equipped from the start to manage, identify and work through solutions in a range of mild to complex cases. Approaching each case in an agile manner to provide the most appropriate service delivery, stakeholder support and solution based thinking.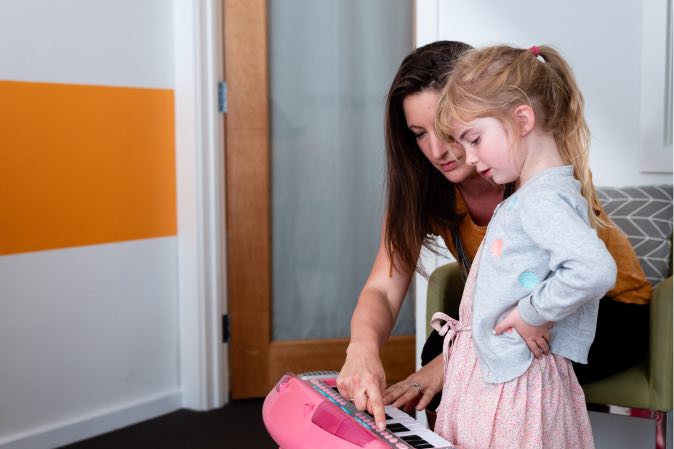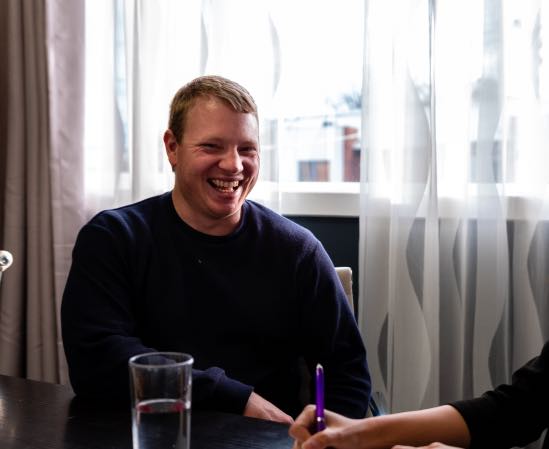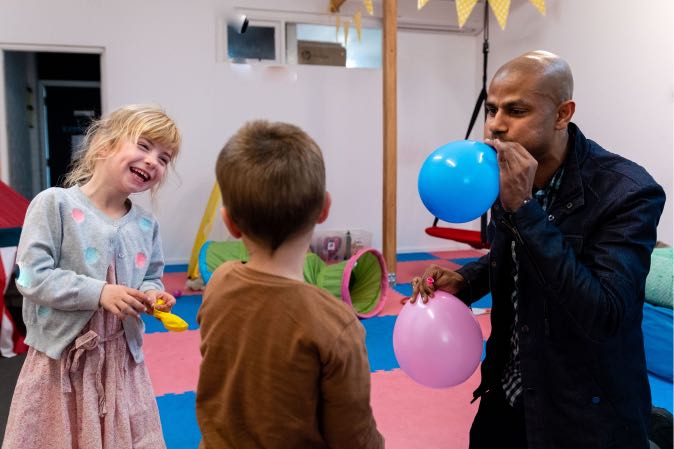 About the Clinic Administrator role
As the Clinic Administrator, you will be working within a supportive multidisciplinary allied health team to deliver high quality administration and client support services to assist in the organisation, communication and facilitation of allied health services to children and adults.
We have set this role up to be almost fully remote, so the majority of time you can work from home and within a suitable and flexible work schedule.
Responsibilities
Managing, coordinating and assisting the administrative tasks of the Voice Within Therapy Centre team and local clinic. 
Managing and assisting in communicating with clients and team members via emails, phone calls (via provided mobile phone) and newsletters.
Working with Client Information Management Systems including Halaxy to manage the client intake process, communication with clients, invoicing and team's schedules.
Liaising with clients, clinicians, bookkeeper, stakeholders and health funds for general and specific queries and tasks. 
Organising all billing of services including setting up invoices, monitoring and following up on unpaid invoices.  
Making claims via the NDIS portal as required for billing purposes.  
Assisting the communication of policies and enforcing these policies.
In the clinic, filing and scanning documents, ordering resources and basic room organisation when required.
Skills and Qualifications
Have experience in an administrator role.
Experience working with Client Information Management Systems including Halaxy or similar.
Have highly developed administrative skills, oral and written communication skills and intermediate technological skills for all communication and administrative tasks.
Experience with creating, approving and processing invoices.
Be able to communicate sensitively with others and be understanding of the needs of people from a diverse range of backgrounds.
Build effective working relationships, connections and rapport with all key stakeholders.
Be reliable and uphold a strong work ethic with results-based outcomes.
Have strong time management, organisation and planning skills.
Flexible working arrangements
Work from the comfort of your home or on-the-go and within a work schedule that is flexible and suitable for your role and lifestyle.
Being part of a team dedicated to making change
Identifying ongoing solutions for our clients and key stakeholders to promote change with the support of our dedicated and collaborative team.
Professional development opportunities and budget
We encourage professional development and provide a budget as well as opportunities for training and development both onsite and externally.
Team catch ups and social activities
We love to get together with the whole team each term to catch up and celebrate together the term we've all had.
Voice Within is looking for team members who are dedicated to:
Empowering the community
Dedicated individuals with a strong desire to lead and empower our community as well as themselves to reach their best potential.
Flexible thinking and providing solutions
Being curious and flexible in thinking and service delivery to provide ongoing solutions for our community with an agile approach.
Professionalism
Presenting professionalism for others by paying attention to manners, methods and punctuality.
Compassion and respect
Sharing compassion for others by building relationships based on integrity, mutual trust, respect and transparency.
Lifelong learning
Always seeking knowledge, professional development and upskilling opportunities through experience and trainings combined with a strong work ethic.
Collaboration and inclusion
Including and collaborating with all relevant stakeholders to ensure the best therapy progression.
Employee Working With Children Check
NDIS Worker Screening Check and included current Police Check
Laptop/ computer to do administrative tasks (mobile phone is provided)
Ability to travel to and from the

clinic

(when required)
Covid-19 vaccination status (vaccinated up-to-date or medical exemption)
Apply for the Clinic Administrator Role
Please kindly fill out and submit this application form if you'd like to work at the Voice Within. Please ensure your Resume/ CV and Cover Letter are on the same file to upload with your application.
We look forward to hearing from you!
Role Application (Clinic Administrator)
In the event the above application form is not working for you, please email your Resume/CV, Cover Letter and required information on the application form to [email protected].