Voice Within provides allied health services aligned with our core vision, mission and values to empower everyone to further develop to their best potential. In a collaborative approach, we utilise holistic and evidence based practises to help our clients achieve their goals whilst having fun.
We truly value our team. We work towards empowering our team with the skills, resources and guidance required to further help them empower themselves and our community.
Our aim is to ensure our team is equipped from the start to manage, identify and work through solutions in a range of mild to complex cases. Approaching each case in an agile manner to provide the most appropriate service delivery, stakeholder support and solution based thinking.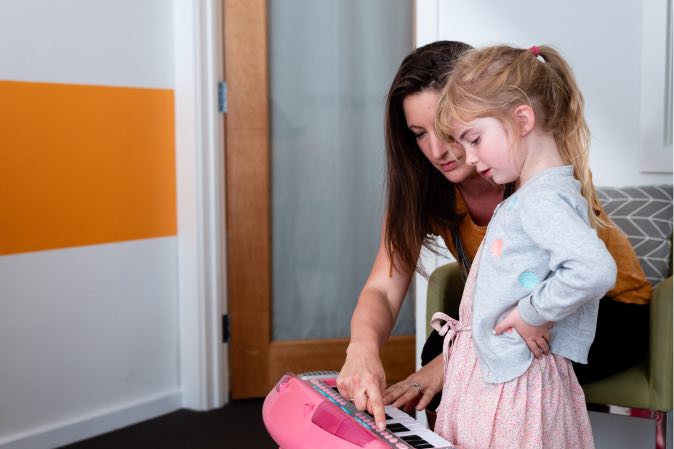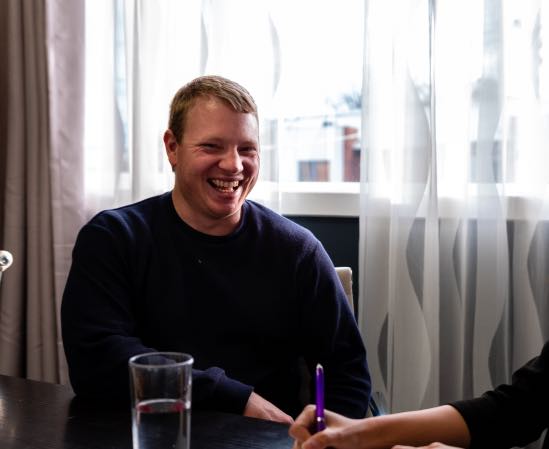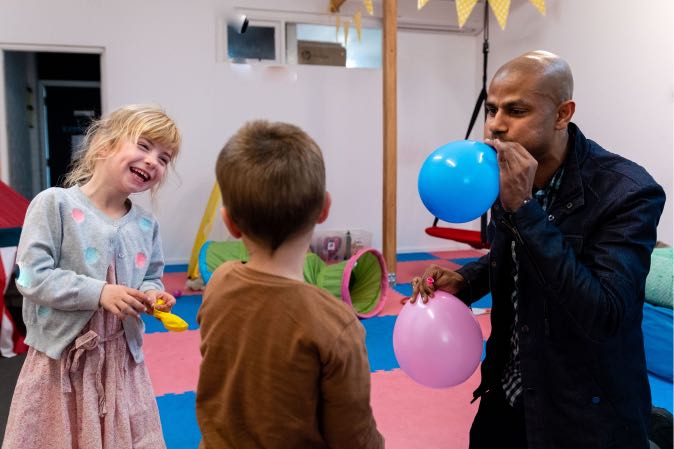 About the Resource Development Volunteer role
As the Resource Development Volunteer, you will be assisting in the session preparation and resource development of our clinicians for our services under their guidance. You can learn more about our services here.
You will assist in the preparation of electronic resources or physical (soft copy) resources with supervision and guidance of clinicians for both Speech Pathology and Occupational Therapy sessions. There will also be the opportunity for you to shadow and observe clinicians in their sessions for understanding and experience of supporting children and adults with special needs. 
Responsibilities
Creating both electronic and physical resources, under the guidance of clinicians for sessions

Observing any sessions as negotiated to learn the process of therapy and resource development

Find alternative solutions for resources that are required by clinicians for sessions

Screening developed resources where possible to ensure its appropriateness for sessions

Ongoing communication with the primary clinician
Skills and Qualifications
Basic computer skills and knowing how to email

Administration duty interest and/ or experience

Experience or interest working with children
Being part of a team dedicated to making change
Identifying ongoing solutions for our clients and key stakeholders to promote change with the support of our dedicated and collaborative team.
Observing and learning from sessions
The opportunity to observe and learn from sessions by primary clinicians to know what resources are best to create, source and supply.
Collaborating with primary clinicians to best prepare for sessions
The opportunity to learn and collaborate with primary clinicians to help best prepare for sessions to empower clients.
Experience supporting individuals with special needs
The opportunity to develop fun and engaging resources and grow your skills of working with children and adults with special needs.
Voice Within is looking for team members including students and graduates dedicated to:
Empowering the community
Dedicated individuals with a strong desire to lead and empower our community as well as themselves to reach their best potential.
Flexible thinking and providing solutions
Being curious and flexible in thinking and service delivery to provide ongoing solutions for our community with an agile approach.
Professionalism
Presenting professionalism for others by paying attention to manners, methods and punctuality.
Compassion and respect
Sharing compassion for others by building relationships based on integrity, mutual trust, respect and transparency.
Lifelong learning
Always seeking knowledge, professional development and upskilling opportunities through experience and trainings combined with a strong work ethic.
Collaboration and inclusion
Including and collaborating with all relevant stakeholders to ensure the best therapy progression.
Valid Working With Children Check

Valid Police Check

Competency with basic computer use and a laptop

Basic use of Microsoft Office/ Google Docs and Google Sheets

Ability to manage and use printers and laminators

Ability to travel to and from the clinic (if required)
Covid-19 vaccination status (vaccinated up-to-date or medical exemption) if at the clinic
Apply for the Resource Development Volunteer Role
Please kindly fill out and submit this application form if you'd like to volunteer at the Voice Within. Students and graduates are welcome. Please ensure your Resume/ CV and Cover Letter are on the same file to upload with your application.
We look forward to hearing from you!
Role Application (Resource Development Volunteer)
In the event the above application form is not working for you, please email your Resume/CV, Cover Letter and required information on the application form to [email protected].