Developmental Hierarchy Resources
These developmental hierarchies give us a very general idea of typical development of communication, speech and language for a child. It must be noted that there are multiple other factors to be considered when understanding developmental hierarchies for multilingual speakers of different cultural backgrounds.
Developmental hierarchy for sound development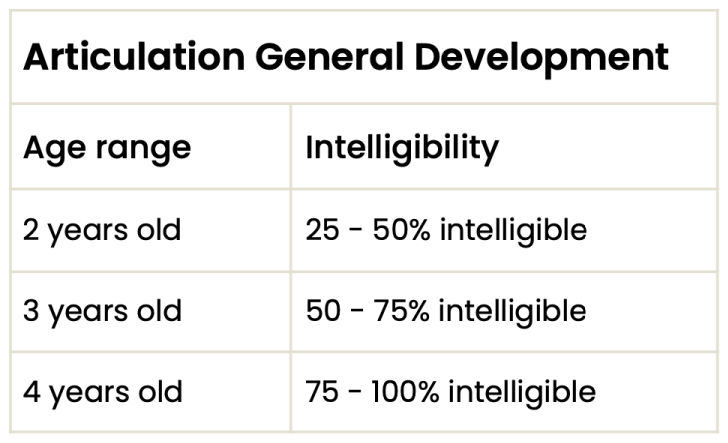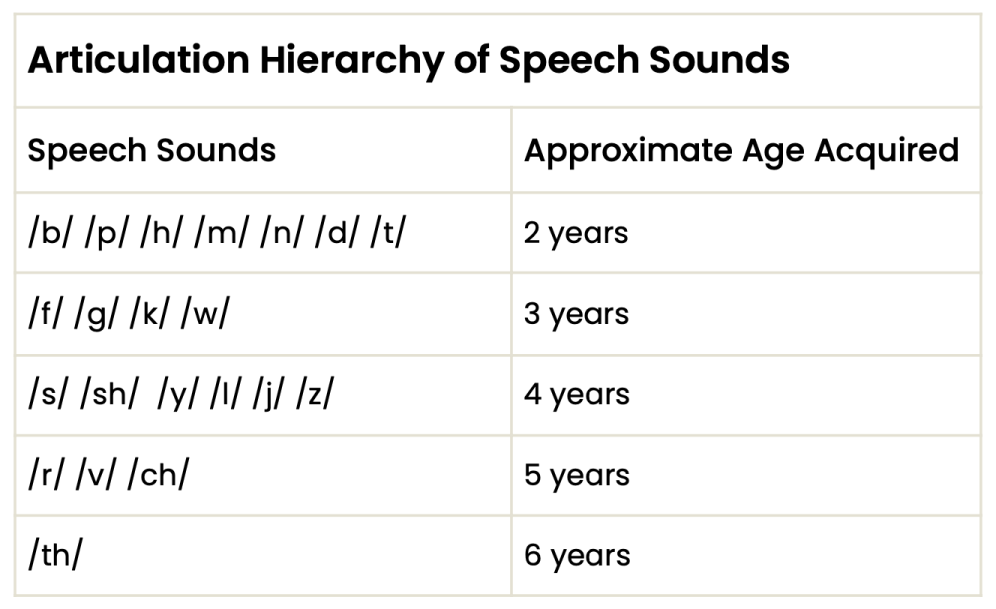 We would love for you to get in touch to determine the best next steps for you. Please kindly fill out and submit the form below.
General Contact (developmental hierarchy resources page)