Social Skills Groups (SSG) Services
Voice Within offers Social Skills Groups for children to facilitate social and language interactions within a small group.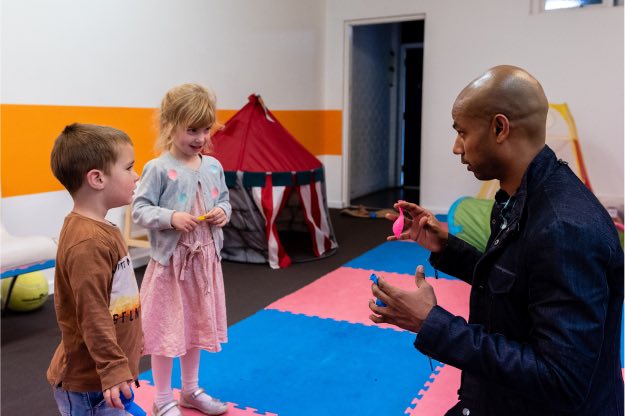 Our Social Skills Groups aim to better equip children with the skills required to:
Understand and consider the thoughts and feelings of themselves and others

Attend and listen

Initiate and maintain conversations

Regulate their behaviour when in a group

Cooperatively play and learn with others

Negotiate and compromise

Relate socially and develop solid foundations of how to make and maintain friends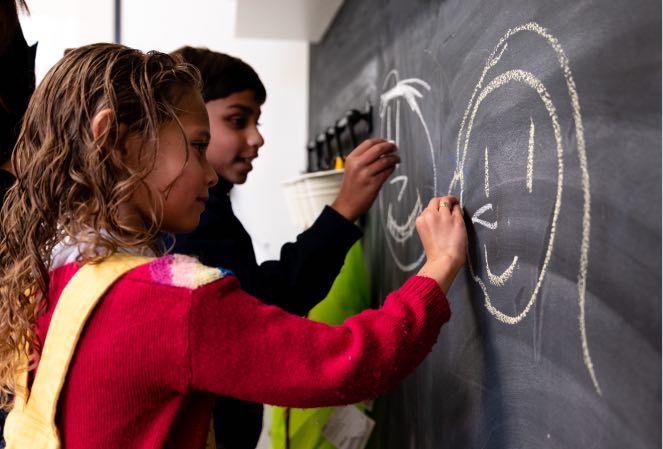 The group configuration is organised not only on the age/ grade of the children but also after careful assessment of their current social cognitive abilities.
Activities can comprise from a number of the following:
Introduction of a new vocabulary around relating socially

Tasks requiring attention and focus

Understanding verbal and non-verbal cues

Social problem-solving activities

Conversation practice

Understanding the Zones of Regulation and relating them to ourselves and different contexts

A variety of games and/or craft activities
Examples of Social Skills Groups include:
Pre School Groups

School Readiness Groups

Lower Primary Groups

Upper Primary Groups
Please email [email protected] for expressions of interest regarding current and future groups. We look forward to hearing from you.
Frequently asked questions
What is your process of screening children that are suitable for each group?
Each child is screened by the Social Skills Groups clinician either via a phone call, questionnaire or both prior to confirmation. This is to ensure the best experience for your child and the other children present for skill development. There can be instances where we attempt trialling a session for a new child which can be discussed with the clinician.
How long do I need to commit to a Social Skills Group?
The skills development and teaching of the groups occur over multiple sessions. We ask that all our families commit to a minimum of 12 sessions during a block of social skills sessions.
How many children can be in a Social Skills Group?
The number of children in each group can be between 3-6 depending on the requirements of each group.
Do I have to stay onsite for my child's therapy session?
Yes. All parents, caregivers or guardians are required to stay onsite either at the clinic or at home to ensure the best safety and effective therapy. At the clinic, all parents, guardians or carers are encouraged to sit in the therapy session, but as an alternative you can wait in our waiting spaces. Please refer to our staying onsite policy for further information.
Can children still attend Social Skills Group sessions during Covid-19 lockdowns?
Groups at the clinic can only proceed if allowed during the level of restrictions. Some groups can be adapted online for Telehealth group sessions depending on the requirements of the children and clinicians. We will advise regarding these options and happy to proceed as possible.
We would love for you to get in touch to determine the best next steps for you. Please kindly fill out and submit this contact form.
General Contact (social skills groups services page)