Voice Within Therapy Centre
We all have a voice.
Empowering everyone to transcend.
Speech Therapy Services
Flexible service delivery including personalised clinic
Guidance and assistance for available funding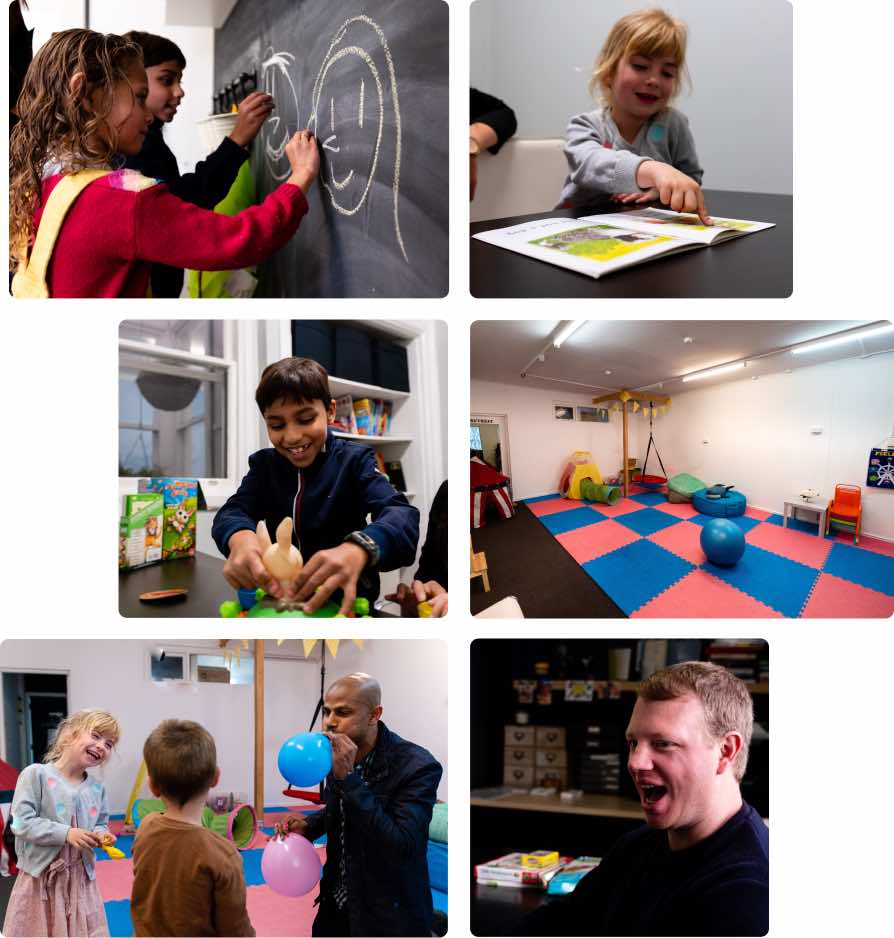 We create inclusive spaces for all members of the community. We use therapy, training, education and resources to empower and help individuals transcend all types of barriers.
Voice Within is proud to provide a range of support services to empower our clients and stakeholders within a variety of environments.
We work to provide services that empower each individual, aligning with our values, mission and vision at the Voice Within.
Holistic assessments, goal setting and therapy
Our therapist assess all clients holistically to know the best goals to set and therapy to commence and progress. 
Flexible service delivery
We can provide services at a variety of locations including our fun personalised clinic, kinder, schools, workplaces and homes.
Ongoing solution planning
We are committed to long term planning to manage complex issues in efforts to reduce and remove future impacts. 
Guidance and assistance for available funding
There is a range of funding and rebate options you may be able to receive and we are happy to guide you through the process. 
Collaborative approach with all key stakeholders
We like to include all key stakeholders including families and team members to work towards the best progression and achievement of our client's goals. 
Education assistance, visiting and training
We're happy to provide education, training and assistance for key stakeholders to work towards our clients enjoying their best quality of life.
These are the required steps for us to start working with you.


Intake process
Once your referral is approved and your first session is scheduled, we will guide you to complete the intake process to help plan your sessions.

Attend first session
The final step to get started with us is to attend your first session to start the process of assessment and therapy.
We would love for you to get in touch to determine the best next steps for you. Please kindly fill out and submit this contact form.
General Contact (home page)