We are a dedicated allied health team who are passionate about empowering everyone to develop to their best potential.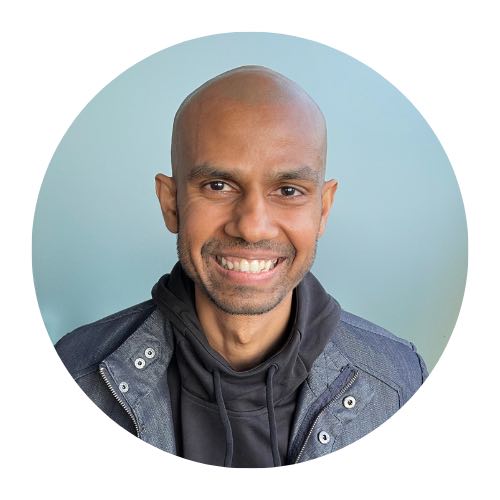 Nichols Pakkiam
Senior Speech Pathologist & Practice Manager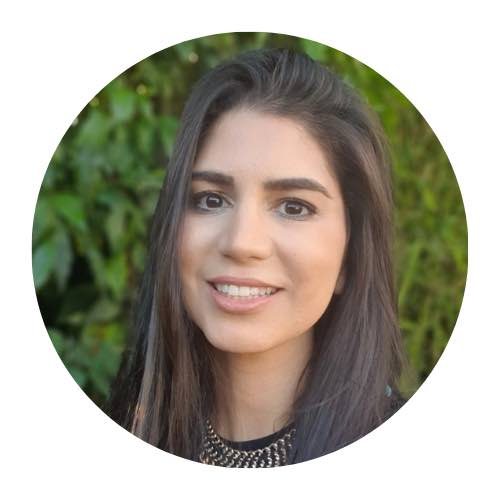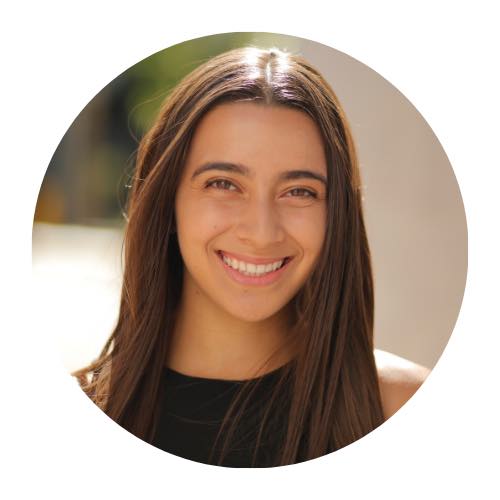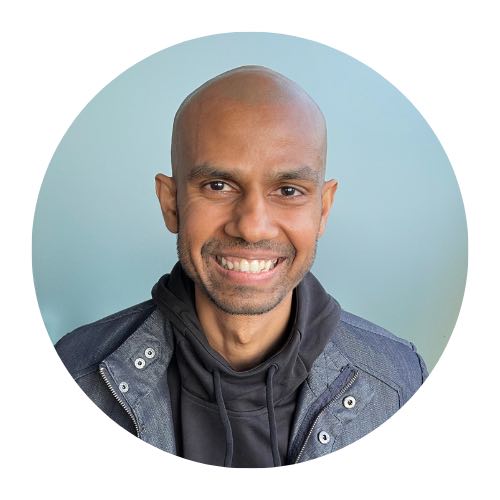 Nichols Pakkiam
Senior Speech Pathologist & Practice Manager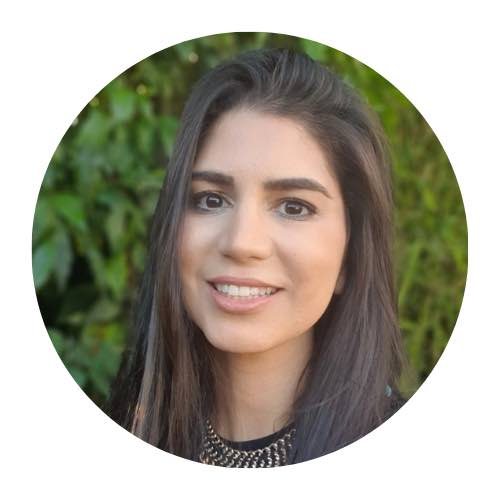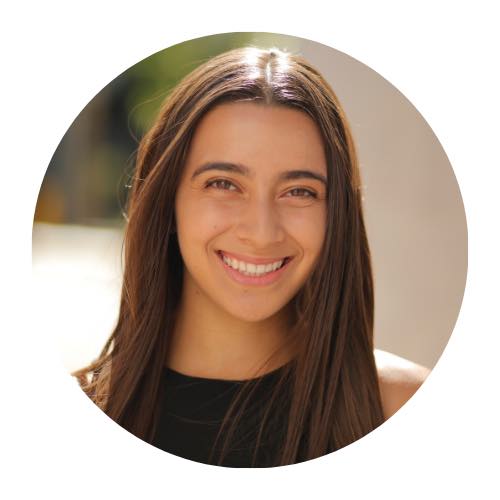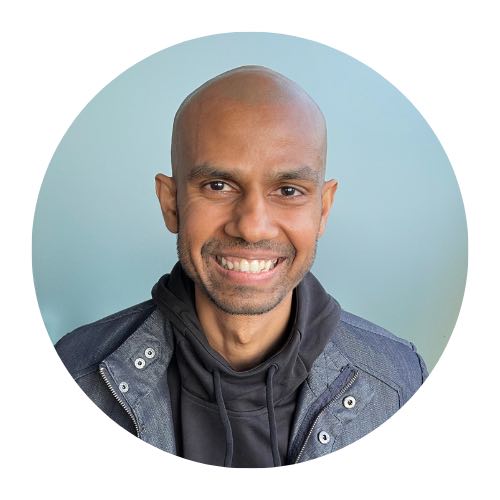 Senior Speech Pathologist and Practice Manager
Nichols (Nic) is a Certified Practicing Speech Pathologist who graduated from University of Queensland with a Masters of Speech Pathology. He is a member of Speech Pathology Australia and is involved in their professional self-regulation program. He has worked across a variety of settings including private practice, hospitals, community health, supported accommodation and education.
Nic is passionate about helping families with children with complex and multiple disabilities and play based therapy. Supervision of clnicians and stakeholders is also an area of professional interest.
Nic has extensive experience working with complex disorders and managing diverse needs. He has had professional development in:
PROMPT (Apraxia of Speech)

Verbal Motor Learning (Apraxia of Speech)

Introduction Early Start Denver Model (ESDM) – Introduction to ABA training

Lidcombe for stuttering

AAC with complex disabilities

SOS for feeding

Hanen "Takes Two to Talk"

Teaching people with visual and hearing impairments

Multisensory Structured Learning (MSL) training for literacy – Play Skills Training – Zones of Regulation for Emotional Regulation
Nic is also the Practice Manager of the Voice Within.
Kristen is a Certified Practicing Speech Pathologist who graduated from The University of Melbourne with a Master of Speech Pathology. She has a background in Linguistics and Psychology, and is committed to providing evidence-based and neurodiversity-affirming care. Kristen has a special interest in feeding and voice, and has recently completed research on airway obstruction disorders. She has been working with children for over 10 years, and is passionate about collaborating with clients and their families to achieve meaningful goals.
Charlotte is a Speech Pathologist at Voice Within Therapy Centre who graduated from the Australian Catholic University with a Bachelor of Speech Pathology (Honours). Charlotte has a special interest in supporting preschool and school aged children with speech sound disorders, language delay and literacy difficulties. Additionally, Charlotte is passionate about supporting adults with disability. Charlotte enjoys working in collaboration with her clients, their families and the Voice Within Therapy Centre team, and is eager to provide assistance to clients to accomplish their therapy goals.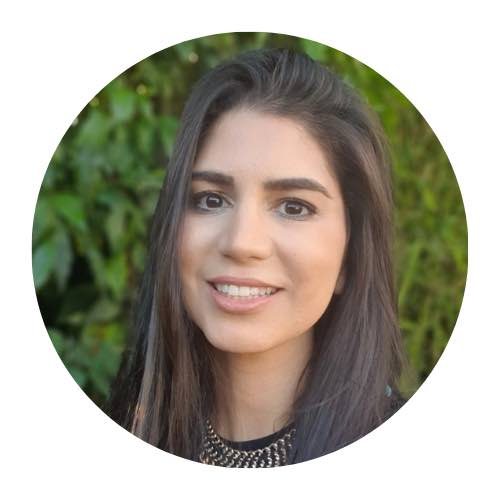 Rebecca is our Clinic Administrator who brings over 15 years experience in administration, customer service, human resources and banking. 
Rebecca assists and oversees the administration day-to-day operations of the Voice Within Therapy Centre (including scheduling, billing and client support) and is our initial point of call, dedicated to providing all clients and their families with reliable, friendly, high-quality service. 
Rebecca made the move to Allied Health, driven by her passion to invoke purposeful change within the community and is passionate about supporting our valued clients.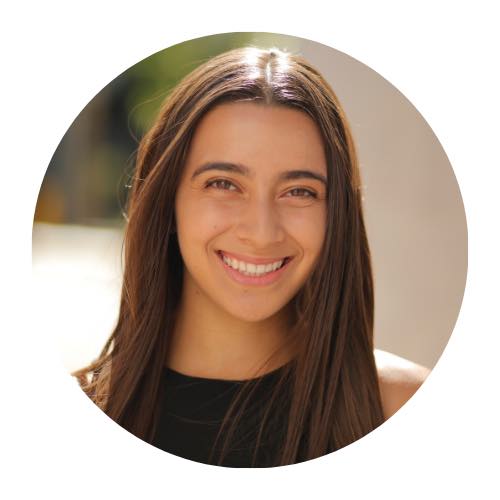 As Voice Within Therapy Centre's Managing Director, Madeleine Rochecouste is passionate about empowering the Voice Within Therapy Centre team members, clients, families and key stakeholders to achieve their goals and further develop to their best potential. With an expertise in creating, launching, growing, managing and marketing innovative solutions to those who need them, Madeleine has a strong and established business and marketing background, co-founding multiple products and start-ups – most notably NOWpresso portable espresso machine and co-creating the Milkshake App by Envato. Madeleine is grateful for the opportunity to now work alongside her husband Nichols Pakkiam in managing and growing the Voice Within Therapy Centre.
Would you like to work at the Voice Within? We'd love to hear from you! Please fill out a quick application form here.
We would love for you to get in touch to determine the best next steps for you. Please kindly fill out and submit this contact form.
General Contact (our team page)